White masterbatch manufacturers
White masterbatch has a wide range of applications such as lamination, coating, blow molding, etc. BS Masterbatch is one of the leading white masterbatch manufacturers in India which provides high opacity, maximum whiteness, and excellent dispersion. We have unique combinations of various loading of TiO2 (30% TO 70% ) with various base polymers, including highly loaded titanium dioxide grades for maximum opacity. For any specific request, we also have a color matching service to meet our customers' requirements.
Our white masterbatches are also FDA-approved and meet various international food contact regulations. To enable all of this, our R&D team works tirelessly to deliver unique products and solutions. Our primary focus remains on making our products innovative and sustainable. With the combination of research, a world-class manufacturing process, and an experienced team, we deliver products that are top-of-the-line, cost-effective, and can cater to the present and future needs of our customers based on their specific needs. And for these reasons, BS Masterbatch is India's leading white masterbatch manufacturers.
Related Links
Masterbatch Exporters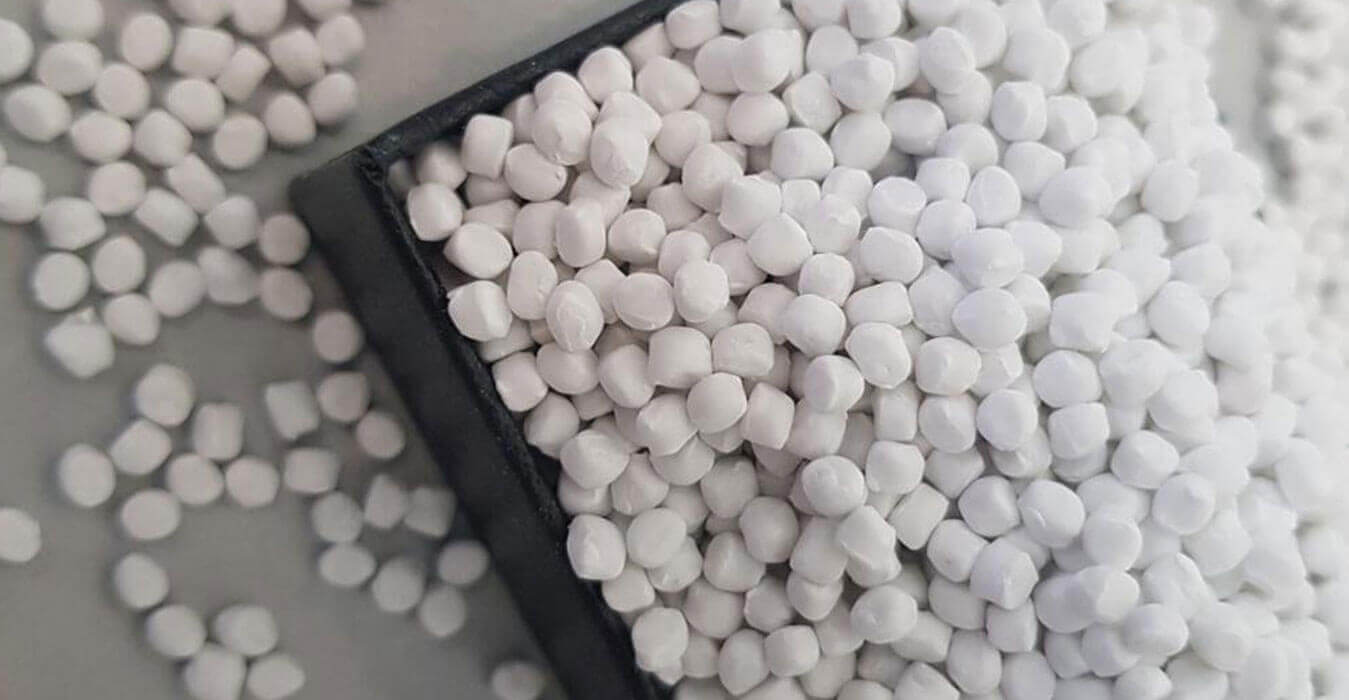 NEED TO

KNOW MORE?

To know more please contact us using our product query form or by mailing us at bhagya@bsmasterbatch.com