Additive Masterbatch manufacturers
BS Masterbatch is one of the top additive masterbatch manufacturers in India that has developed a diverse range of additives to enhance the existing properties of commodity and engineering plastics. This also helps in enhancing the appearance and performance of the end product. Our black masterbatches also prevent the degradation of plastic due to UV light and reduce the product weight. Our customers can choose from a wide range of options to meet their specifications. And for any reason, if we are not able to match your requirement, our R&D team will work with you to get that fixed. How about that!
We strongly believe in the collaboration of technology, skill, and commitment to meet any challenges thrown at us in this ever-changing business landscape. Our masterbatch products are also FDA approved and go through numerous checks mandated by our customer requirements before they are rolled out of our floors. For the best additive masterbatch manufacturers in India, ask for BS Masterbatch.
Related Links
ABS Masterbatch Manufacturers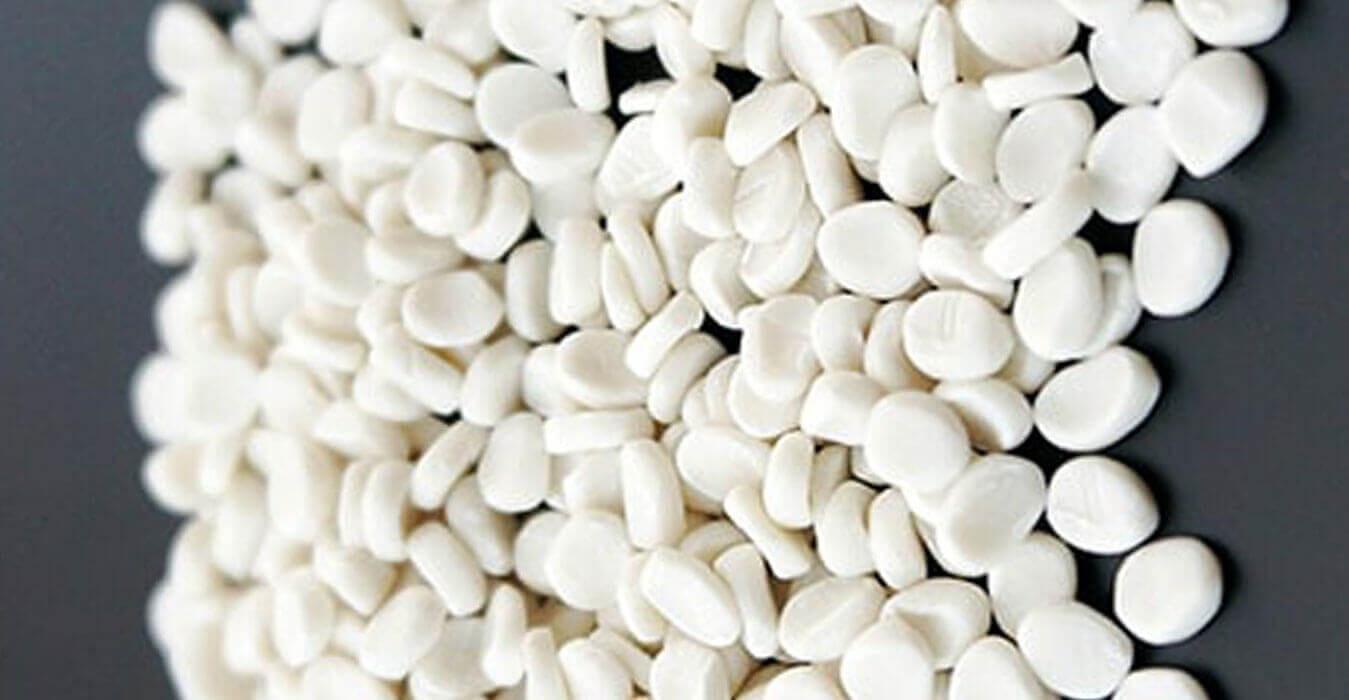 NEED TO

KNOW MORE?

To know more please contact us using our product query form or by mailing us at bhagya@bsmasterbatch.com