Talc Filler masterbatch exporters
If you require the services of a leading talc filler masterbatch exporters, BS Masterbatch is on top of the list. We supply the best talcum powder suitable for plastic filler masterbatch. Talc is widely used by masterbatch to produce talc filler masterbatch which helps them in improving productivity. Talc filler also helps improve the plastic properties and gives it higher value in the consumer market.
Our talc filler masterbatch products are FDA approved and undergo various other checks set by international governing bodies. With the combination of research, a world-class manufacturing plant, and an experienced team, we deliver products that are top-of-the-line, cost-effective, and can cater to the present and future needs of our customers based on their specific needs. Now you know where to head to the next time you need the services of a talc filler masterbatch exporters.
Related Links
Antistatic Additives for plastics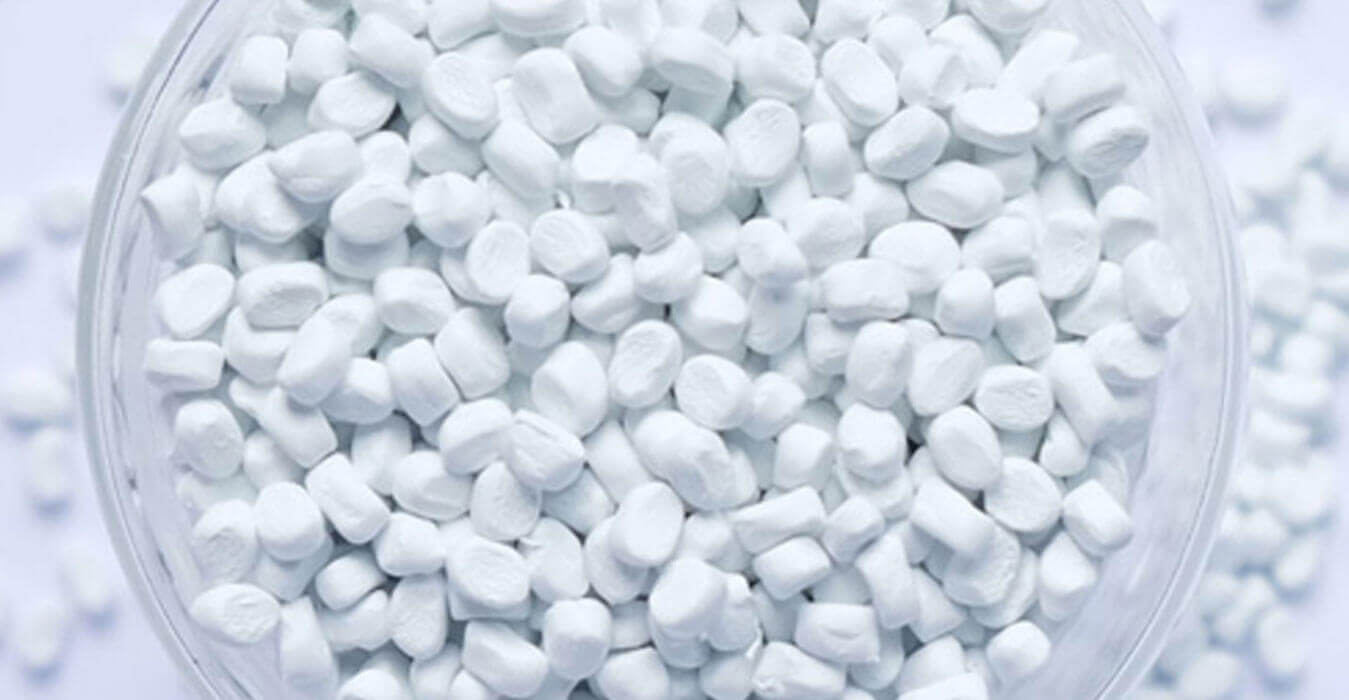 NEED TO

KNOW MORE?

To know more please contact us using our product query form or by mailing us at bhagya@bsmasterbatch.com