Antistatic Additives for Plastics
BS Masterbatches – Antistatic additives for plastics are used to manage static charges during various stages or to provide a long-term static solution to the end-users. Getting the right additive based on your product can be a task and it requires a considerable amount of time and effort to get this right. BS Masterbatches is one of the leading manufacturers of antistatic additives for plastics in India. You can get a comprehensive list of additives that can be applied to your product based on your specifications. Our R&D team works closely with clients to ensure the right solution is delivered end of the day. Our products meet various international norms of packaging and food contact; we are also FDA approved.
Our primary focus is on making our products innovative and sustainable. With the combination of research, a world-class manufacturing process, and an experienced team, we deliver products that are top-of-the-line, cost-effective, and can cater to the present and future needs of our customer requirements based on their specific needs.
Related Links
pp-non-woven-masterbatch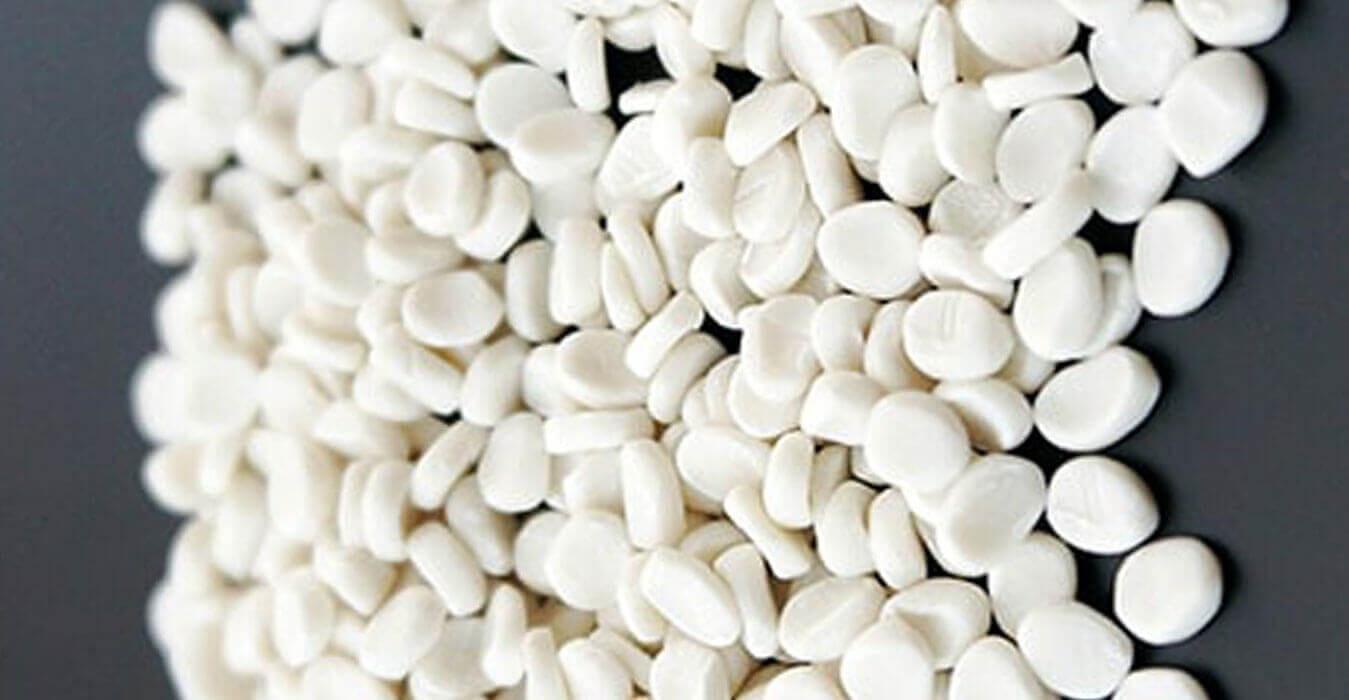 NEED TO

KNOW MORE?

To know more please contact us using our product query form or by mailing us at bhagya@bsmasterbatch.com