CaCO3 Filler masterbatches
CAC03 filler masterbatches provide an effective solution for worldwide plastic processors. It not only cuts down plastic production costs by replacing a part of virgin polymer during extrusion, injection, and blow molding but also increases output. There is a wide variety of CAC03 filler masterbatches available in the market as a result of different formulations. BS Masterbatches is a leading manufacturer of CAC03 filler masterbatches that incorporates a proper production system, quality raw materials, and technically sound staff to deliver quality finished goods to its customers.
In addition to the advancements we have had over the years, our key strength lies in engaging the customers and delivering exactly what has been promised. We don't just deliver products that are top-of-the-line, cost-effective, and reliable; we exceed expectations and boundaries. Go ahead, ask for our expertise and insight and see your business surpass your expectations.
Related Links
Anti Static agent for plastics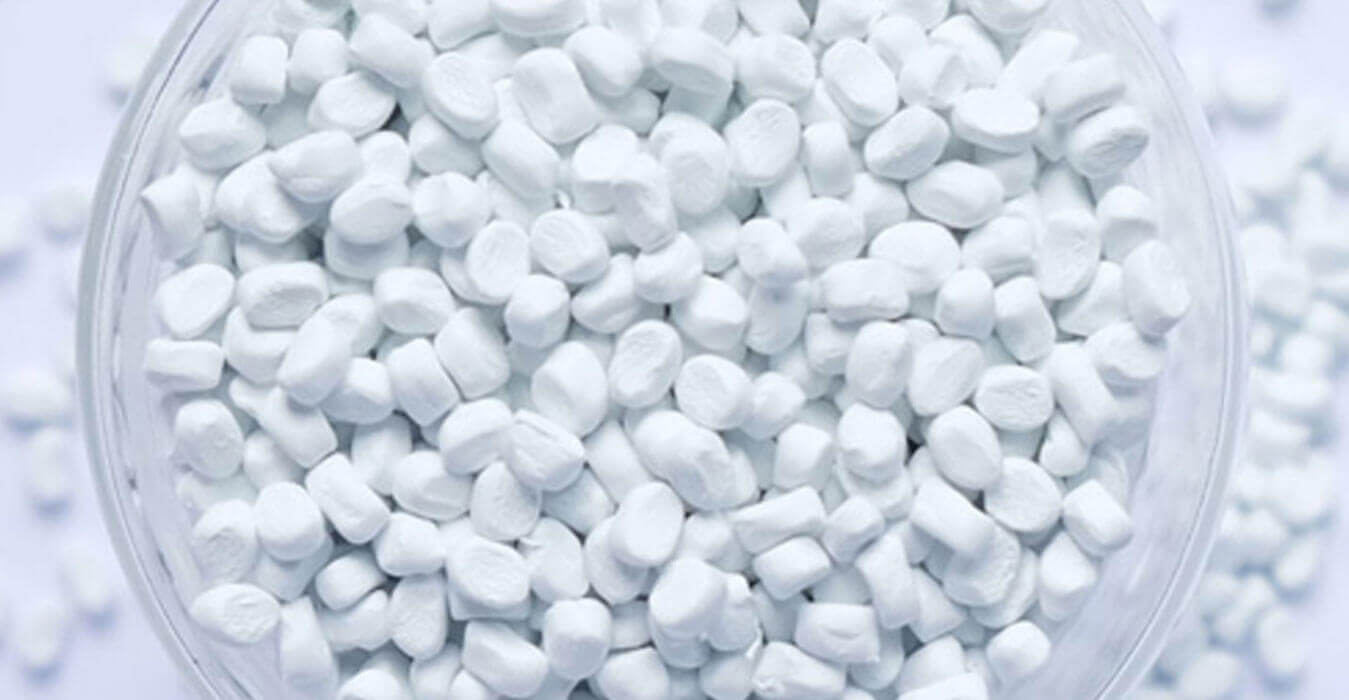 NEED TO

KNOW MORE?

To know more please contact us using our product query form or by mailing us at bhagya@bsmasterbatch.com