Pet Masterbatches Manufacturer in Bangalore
BS Masterbatch is a leading PET masterbatches manufacturer in Bangalore. We provide high-quality masterbatches for various packaging needs. Polyethylene Terephthalate – more commonly known as PET is widely used across the globe in several daily usage products such as plastic containers, films and coating, sheets, filaments, and so forth. Our PET masterbatches are continuously improved while complying with international standards and any specific requirement of clients. We are also FDA compliant which allows us to cater to international clients. As a technology leader in this field, we also ensure our products are safe for all packaging purposes while keeping their functionality high. Our expertise is reflected in the wide range of masterbatches we have ready to go for our customers.
At BS Masterbatch, we invest our time and effort in developing a collaborative approach to tackle any challenges thrown at us in this ever-changing business landscape. Our team works closely with the clients to address any recurring issues and improve our offering time after time. Becoming one of the top PET masterbatches manufacturers in Bangalore is only incidental, what we truly aspire to become is a name that is synonymous with excellence and perseverance.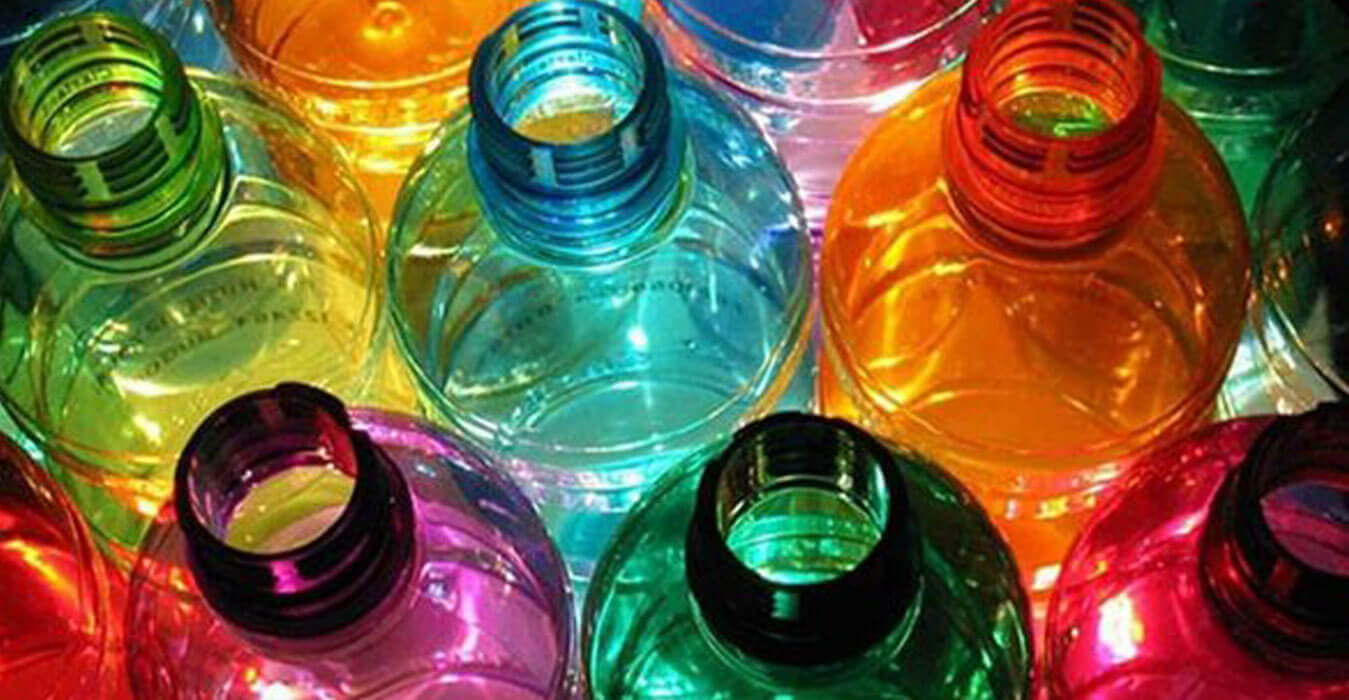 NEED TO

KNOW MORE?

To know more please contact us using our product query form or by mailing us at bhagya@bsmasterbatch.com