Masterbatches for PET Fibers
At BS Masterbatches, we offer a wide range of FDA-approved masterbatches for PET fibers that meet various requirements set by international regulatory bodies of food and packaging. Our products come in a wide range of colours, textures, and formulations that can cater to our client's specific requirements. These shades cannot be achieved by using traditional dye technology. Our products are highly sought after globally as a result of their vibrant colours and low dosage levels. And that's not all, if you do not find the colours that match your requirement; we also provide custom colour matching solutions for you. Just send us a sample and we will match that for you. It's that simple!
We strongly believe in the collaboration of technology, skill, and commitment to meet any challenges thrown at us in this ever-changing business landscape. We have also advanced our capabilities through a strong R&D team and a team of skilled individuals. We are backed by transparent business practices and a team of sales professionals who build strong business alliances that last for years. For the best masterbatches for PET fibers, ask for BS masterbatches.
Related Links
Black Masterbatches Exporters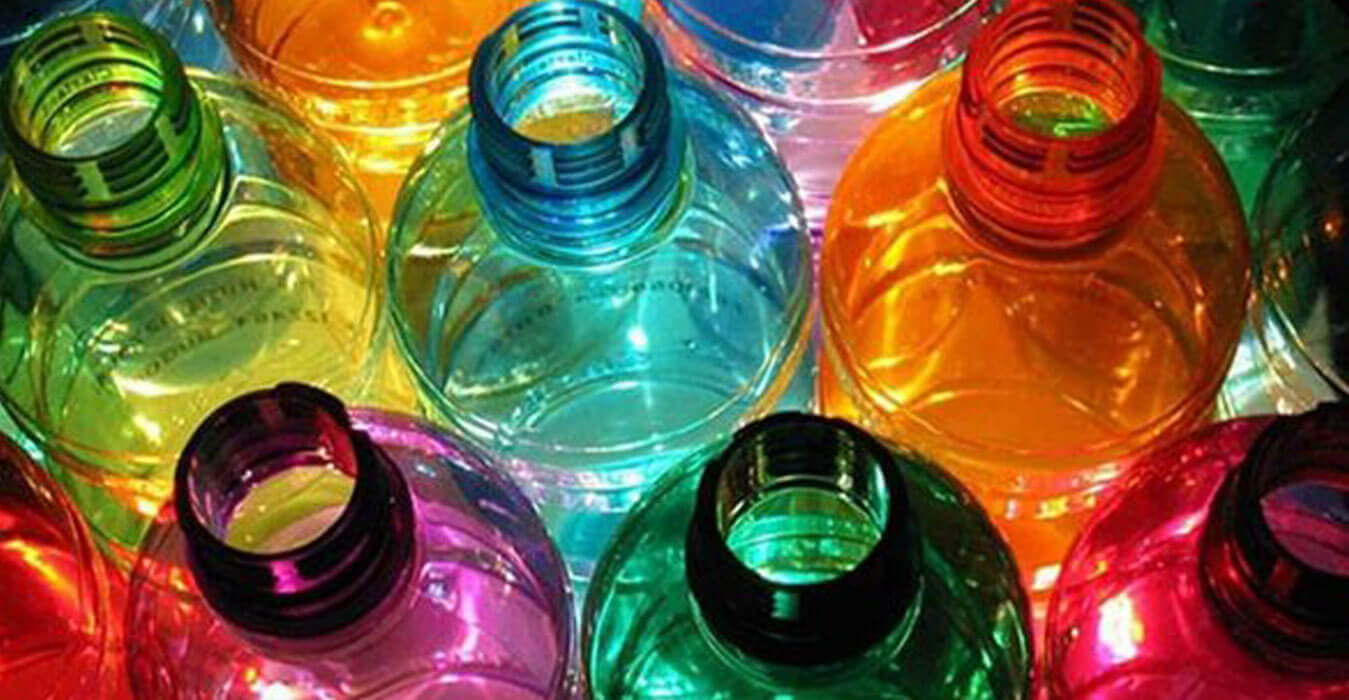 NEED TO

KNOW MORE?

To know more please contact us using our product query form or by mailing us at bhagya@bsmasterbatch.com