Filler masterbatch manufacturers
Top filler masterbatch manufacturers on your priority list? – You can rest easy by concluding your search with BS Masterbatches. Our company's motto "Colours for everyone" is an ethos we imbibe in our work in every way. You can choose from our wide range of colour portfolios to suit every need. For any reason you are not able to find the right match; just drop a sample with us and we will customize it for you as per your requirement. Top-of-the-line technology and customer engagement are the benchmarks of our success that allows us to make a mark for ourselves in a fast-moving and challenging industry. Thermal stability and colour flexibility make our masterbatch a perfect solution for plastic products. They are also FDA approved and safe for all forms of packaging purposes for global and domestic markets.
Our R&D team works tirelessly to deliver unique products and solutions for our customers based on their feedback. At BS Masterbatch, being one of the leading filler masterbatch manufacturers is only incidental, we intend to become a name synonymous with quality, transparency, and good business sense for other businesses to follow.
Related Links
PP Filler Masterbatch Manufacturers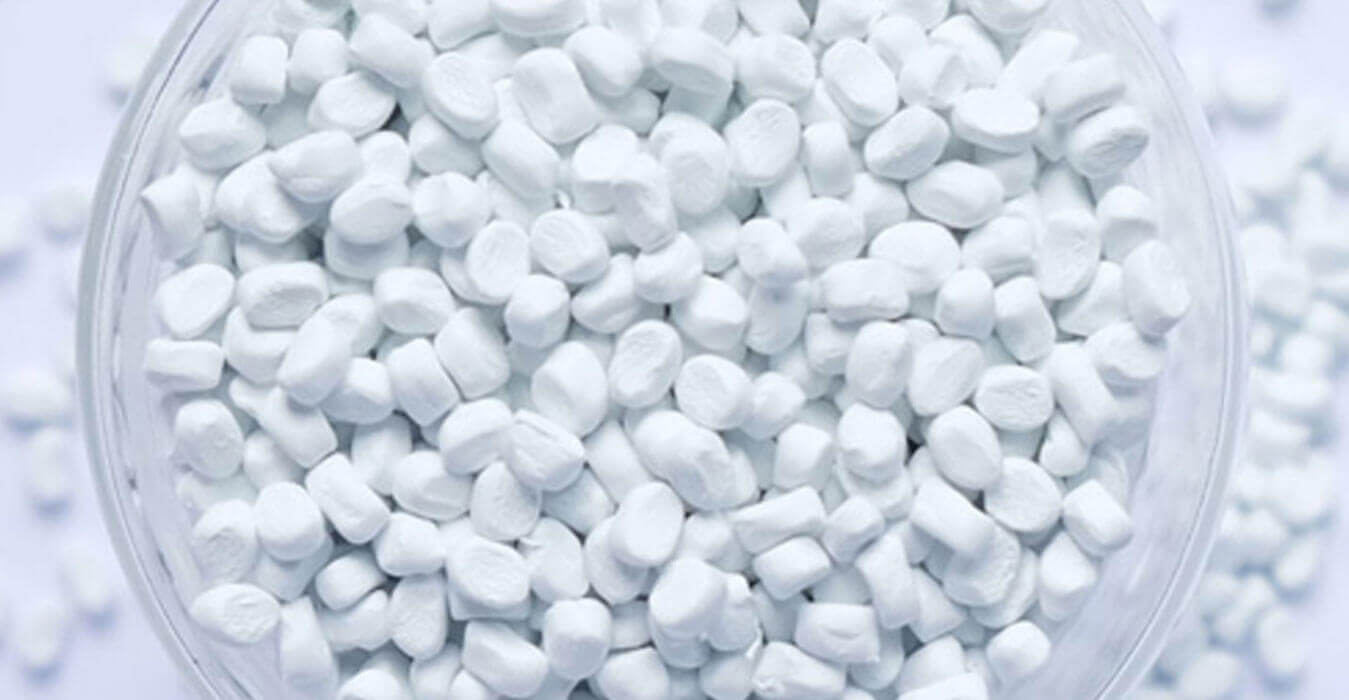 NEED TO

KNOW MORE?

To know more please contact us using our product query form or by mailing us at bhagya@bsmasterbatch.com